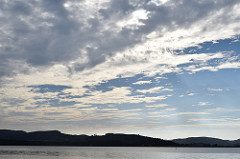 CourseLeaf Academic Catalog - Weekly Lab for Editors
Catalog editors who have attended a step by step training session are encouraged to bring catalog changes for programs/departments/offices and continue to make updates in the new catalog system. There will be no step-by step training. This is an opportunity to work with the UNH Catalog Coordinator from the Office of the Registrar present who will be available to assist editors complete specific edits. Registration is required.
There is a limit of 10 participants per session.
---
No upcoming sessions scheduled.
---
View all
courses and events