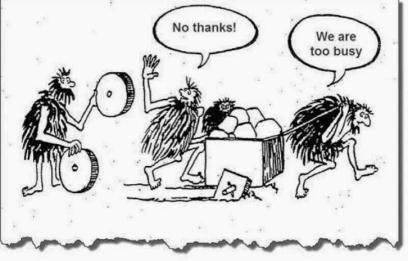 Lean for Leaders "Leading in a Lean Culture" - Sponsorship
The Lean for Leaders series provides leaders with an awareness of Lean in higher education and what it means to lead in a Lean environment. It explores ways for leaders to further lean thinking at all levels of their organizations and throughout the University.
Intended audience includes anyone in a leadership role
Within one class participants will focus on 2 key areas:
"Leading in a Lean Culture"
Driving Transformational change
Role of the Leader in a Lean Culture
Fostering a Lean culture within your organization and the University

Maximizing the Investment

Leveraging Incremental Improvements and Lean to drive institutional and organizational goals
Innovation and Empowerment
"Sponsorship"
Why Lean?
Sponsorship defined
As a Sponsor

What your team expects from you
What to expect from the team

Lean by the numbers
Promoting a Lean culture

Maximizing the Investment
---
No upcoming sessions scheduled.

Request A Session
---
View all
courses and events