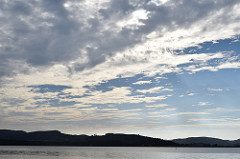 Change Management Orientation
Orientation sessions will provide attendees with hands-on experience in entering change requests for different types of changes, navigating the Change Management Sharepoint site, and finding the information they need related to upcoming changes. Anyone who may be responsible for requesting a change is strongly encouraged to attend. A brief explanation of the CAB and the approval processes for each type of change will also be provided as part of the Best Practices review.
---
No upcoming sessions scheduled.
---
View all
courses and events