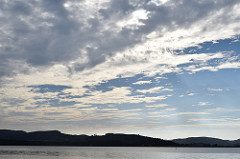 CourseLeaf Academic Catalog Content Editor - Training
Editors will learn how to make edits and be provided an overview of the software's functions used by Editors. This are a hands-on session, participants follow along with the trainer in CourseLeaf's training environment. The last approximately 30 minutes is a workshop/lab, Q&A session. Editors are encouraged to bring catalog changes for their programs/departments/offices and begin making updates in the new catalog.
---
No upcoming sessions scheduled.
---
View all
courses and events