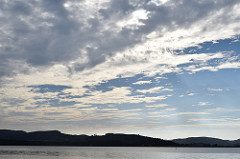 Xtender Web Access: Accessing Imaged Documents
Description: In this hands-on session, users will learn the basics of navigating and viewing imaged documents in Xtender Web Access.
Course registration will close 5 business days before the date of the class. If the minimum enrollment is not met, the class will be cancelled.
---
Upcoming Sessions:
---
View all
courses and events