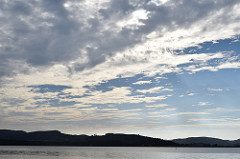 Session 1 Effective Messaging – (supervisors only)
Description of Session: No matter which side of the conversation you are on, how you give or receive feedback is critical to ultimately changing future outcomes. This session provides resources that support all components of crafting, delivering and receiving performance related feedback on a daily basis. This is a core component of the overall Coaching curriculum.
---
No upcoming sessions scheduled.
---
View all
courses and events