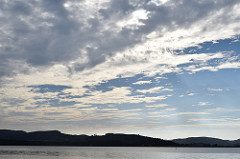 Session 3 Merit – (supervisors only)
Description of Session: This module helps Managers/Supervisors merge two main aspects of performance at the time they make merit decisions for their staff. Tools are provided which help to quantify performance based on two overall criteria: Position Competencies & Work Behavior Competencies.
---
No upcoming sessions scheduled.
---
View all
courses and events